Fixed ANPR
At ANPR Management we provide fixed ANPR solutions for a number of applications. Our systems are currently deployed with a number of reputable parking management companies. At ANPR Management our aim is to provide high quality and cost effect ANPR equipment and services.
Guardian Midi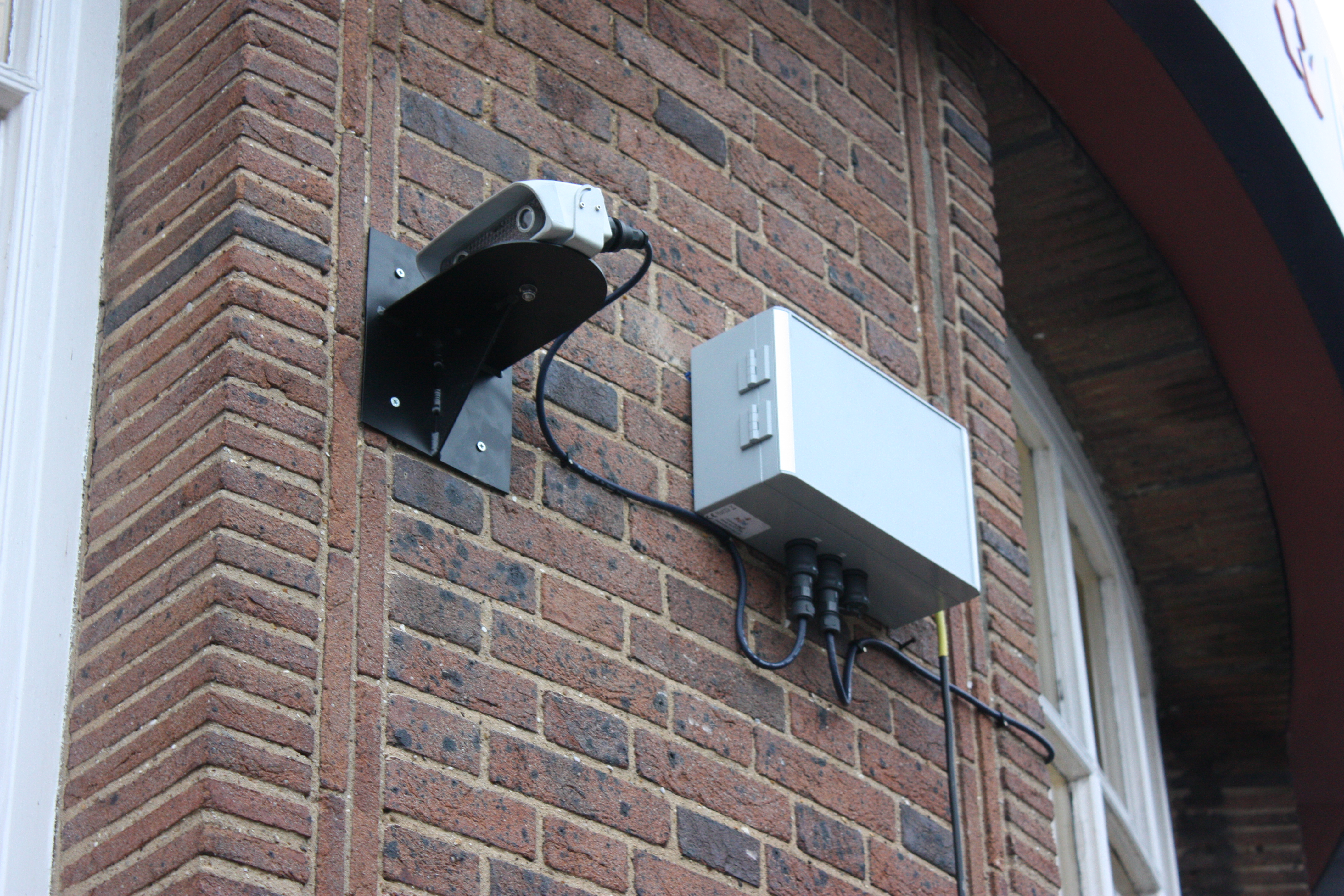 All ANPR systems can be integrated into our revolutionary Back Office Server offering a full end to end ANPR Management suite linking Camera Systems to Kiosks, pay by phone and Pay on Foot facilities.
The Guardian Midi is our system for completely outdoor applications. It is comprised of a control unit and wired cameras which can be deployed up to 100 m for the control unit. The Control unit and cameras are IP67 rated and can be deployed on either wall or pole mounts. Each control unit can support up to four cameras. For large sites, systems can be linked to provide coverage from multiple entry and exit points.
If you are a parking management company or private land owner, we offer a cost free ANPR Systems. See contact details below to speak we our engineers for a consultation.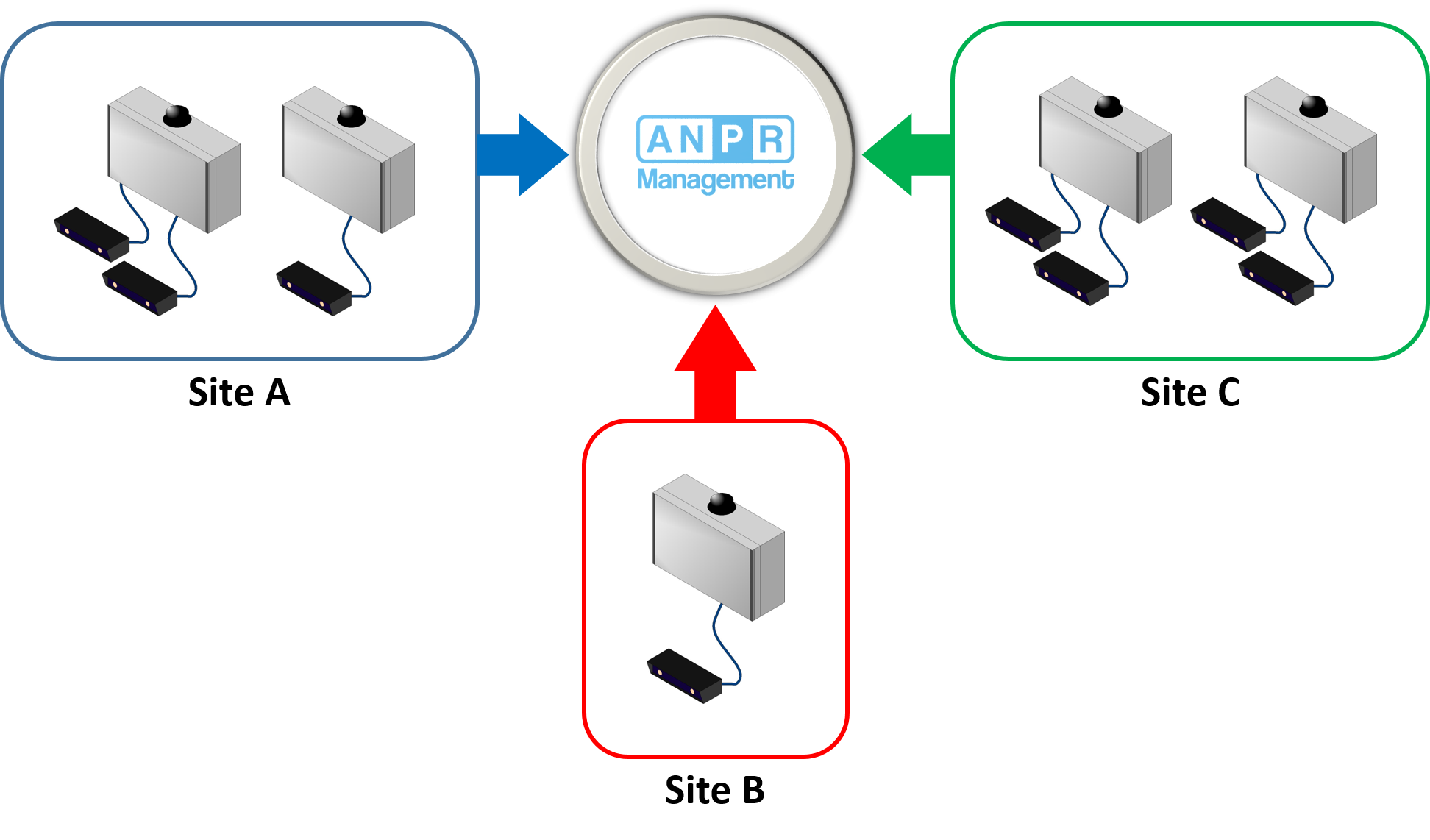 Applications for this system include:
Car Park Management
Private Land Management
Site Security
Bus Lane Enforcement
Congestion Charge
Open Road Tolling
Traffic Management
Guardian Rackmount/Desktop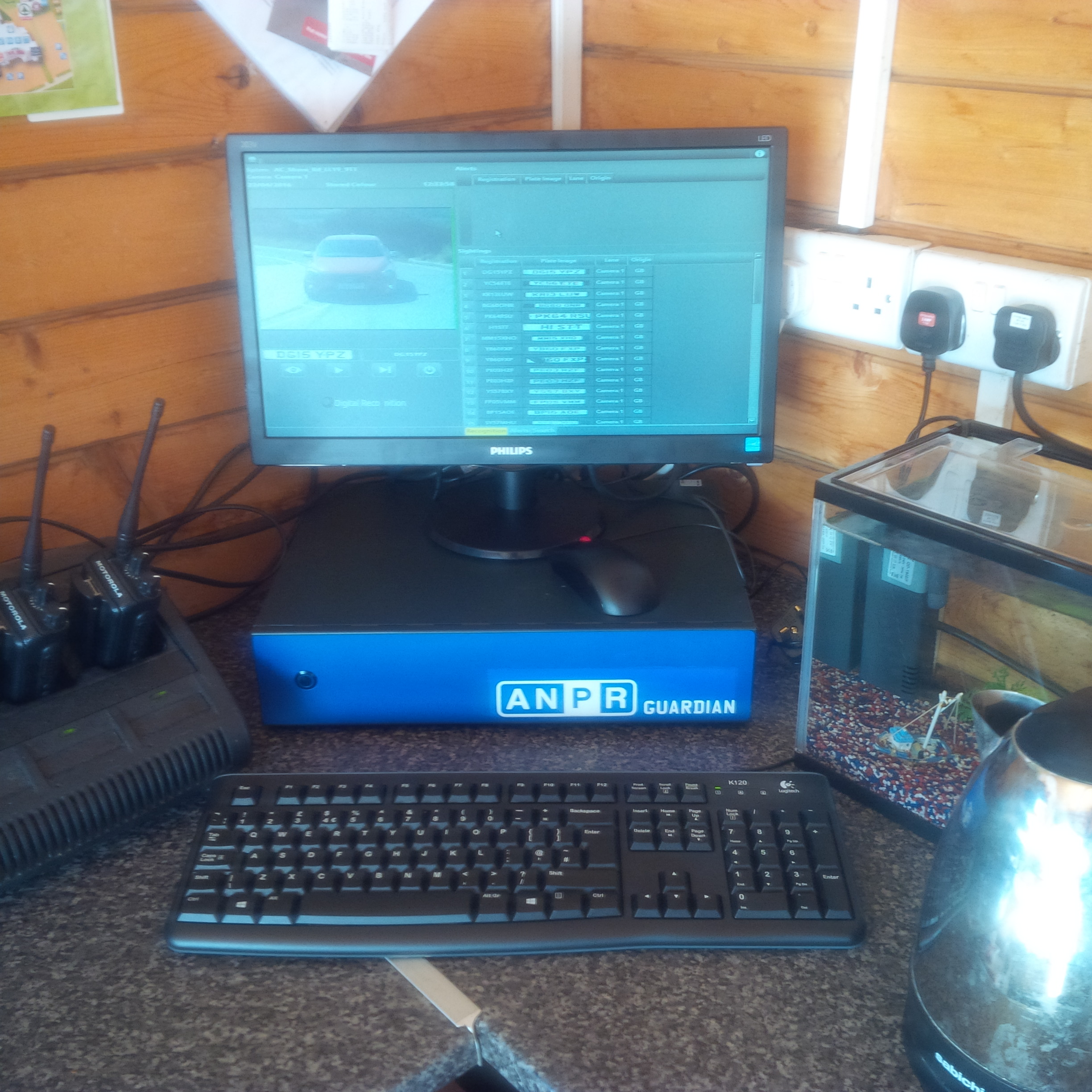 For indoor locations such as data rooms and security offices. The system is available in rackmount and PC form. The Guardian Rackmount is designed to fit into a 19" standard rack. It can support up to 4 cameras in a low 1U profile.
The Guardian Desktop is the same form factor as a traditional desktop PC. It can be fitted with a monitor and a mouse. This allows the operator to manually carry out changes to whitelists and search records. Alternatively, when connected to the internet, these systems can be updated through the ANPR Management Back Office Server
Applications for this include:
Barrier Entry Systems
Site Security
Asset Management
Border Control
Guardian Forecourt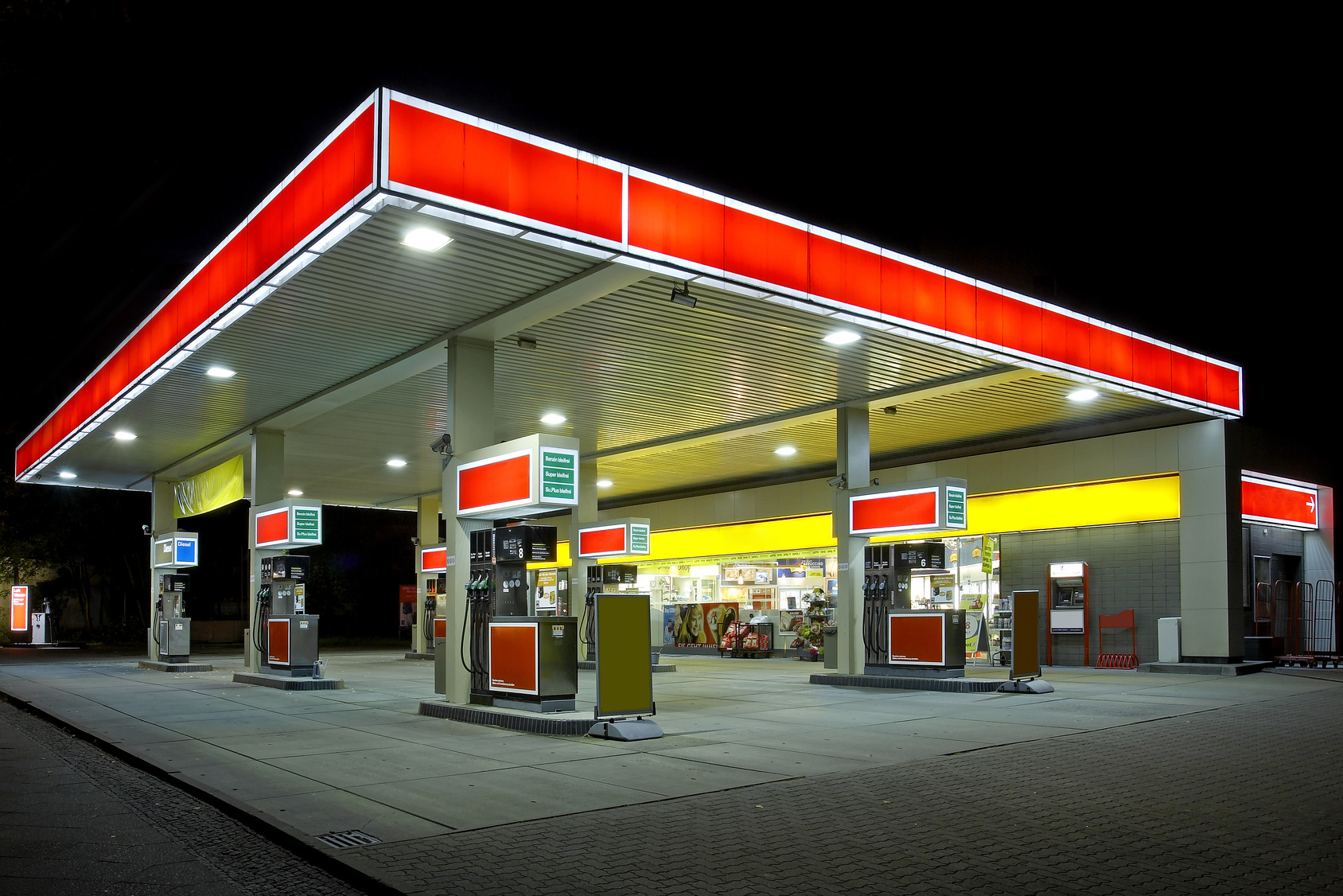 Guardian Forecourt is a state of the art ANPR system designed for garage forecourt owners. The system allows incoming vehicles to be registered on entry and will alert attendants to new users. Petrol attendants can then verify the customer has a means to pay. Regular trusted customers can then be added to the whitelist preventing further alerts. Customers who don't pay can be added to a blacklist. These vehicles will be flagged up informing attendants to verify or deny service.
For petrol station chains, the information can be relayed into a back office solution. This will allow information on regular users and potential problem customers to be shared automatically. This information can be published to station or chain owners for analytical information such as visit times.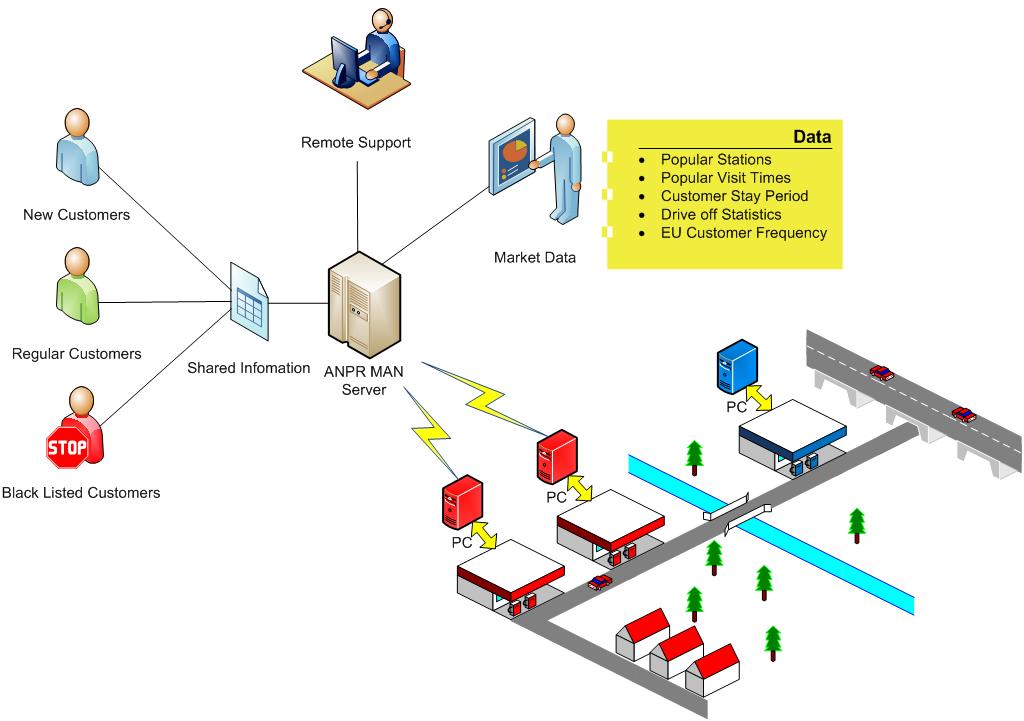 If you would like any further details on our product or solutions then please do not hesitate to contact us. We have a number of skilled Engineers who will discuss your requirement with you and give you guidance on what the right solution is for your requirements.