Back Office
ANPR Management back office system provides a full end to end PCN management suite for parking and land management companies.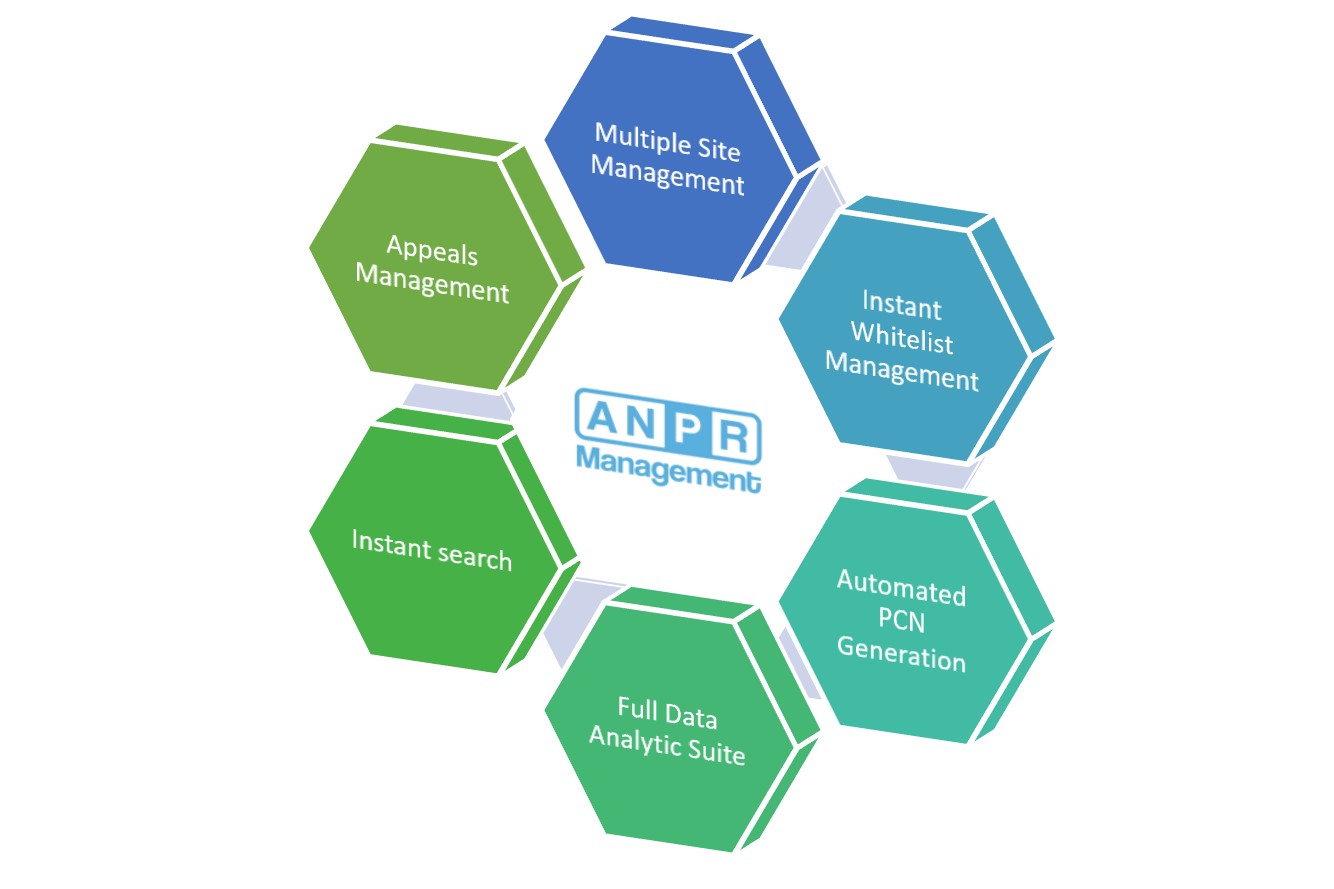 We understand large parking companies with many sites face challenges when it comes to staying on top. Our back office can be tailored to customer's requirements allowing clear delegation to individuals within a parking company allowing to streamline workflow and increase productivity.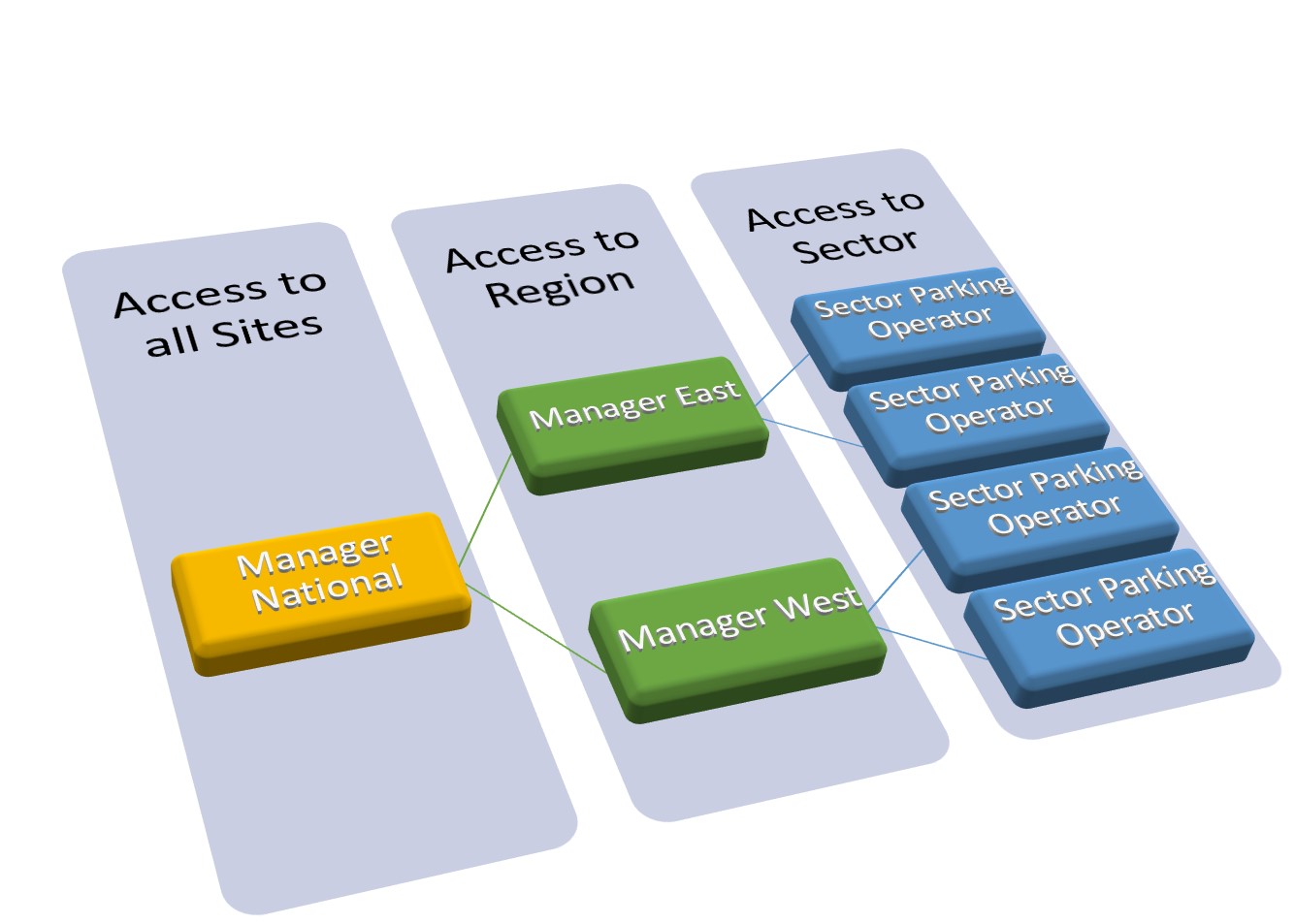 The server can take feeds from a range camera manufacturers using state of the art error correction algorithms delivering the most efficient back office system on in the market.
Whitelists can be updated instantly for approved access. The back office system can also accept feeds from devices such as entry kiosks, pay on foot and pay by phone. All entries can be tracked and searched with ease.
Matched vehicles are displayed in a clear reporting format supported with colour images. Vehicles which have overstayed or not paid are highlighted. From there an operator can decide whether or not to issue a PCN. The Automated PCN generation takes the operator through the stages keeping within approved guidelines from printing letters to appeals management.
A full analytic suite is available showing parking usage and number of PCN issues across multiple sites and multiple areas. Data is displayed in a selection of graphs.
Print and Post options cut down administration costs freeing up office space and manpower. In addition to postage, proof of dispatch can be obtained allowing full tracking.
If the PCN is not paid within the stated guidelines, then an automated debt recovery process can be actioned. This will send the details to an approved debt recovery company.
Web and telephone PCN payment gateways available.
Mobile ANPR and Back Office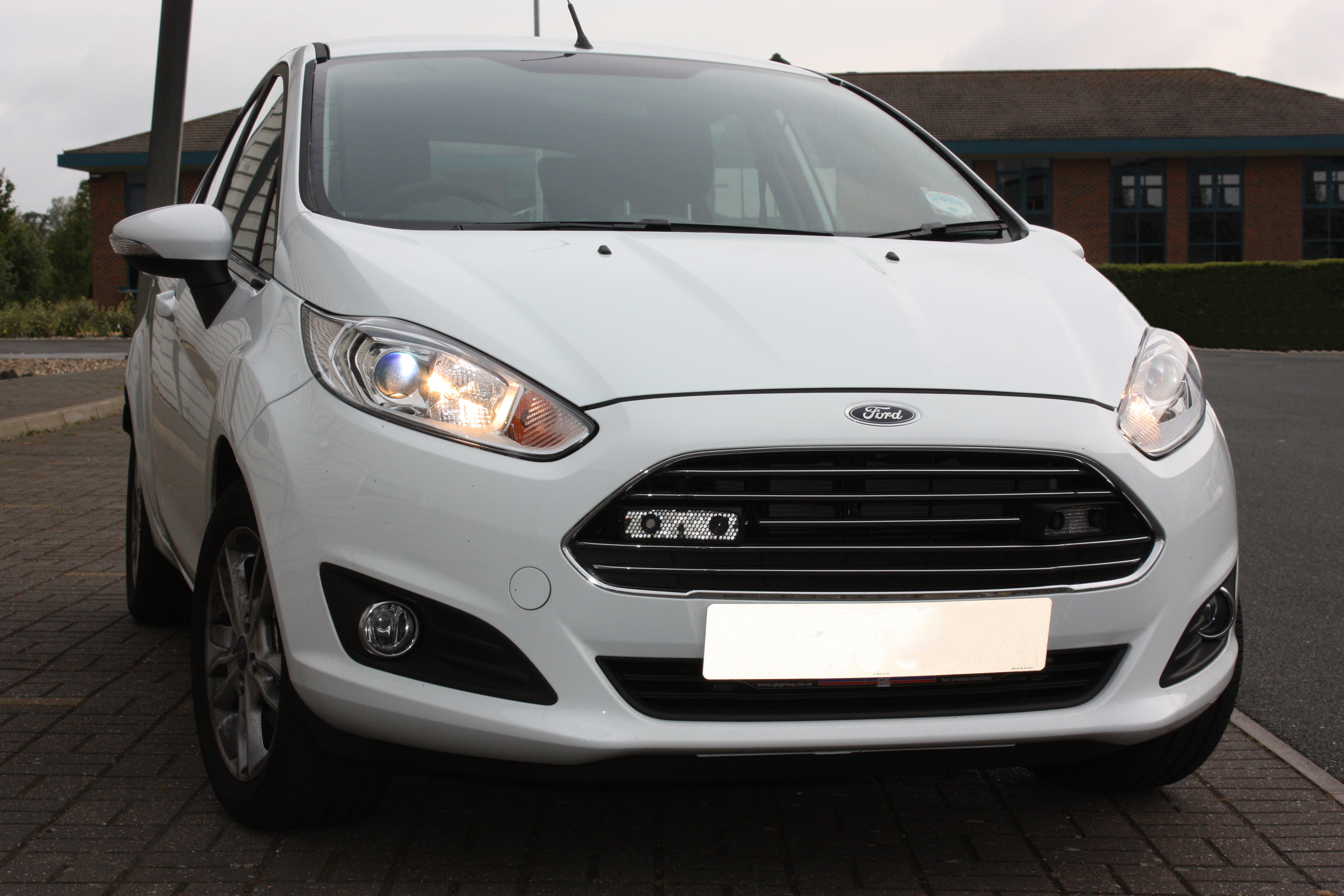 In some circumstances, fixed ANPR is not an option. Examples of these include on road parking restrictions or sites without a suitable power source. The ANPR Management back office server in conjunction with the Guardian Mobile system allows for in vehicle patrols to be carried out by parking operators. The system revolutionary GPS location tagging ANPR Reads. Using Google maps software carparks and on street parking can be divided into zones parking conditions. On the first pass the vehicle mounted ANPR system will read registrations sending data to the back office server giving the registration of the vehicle, a colour overview, date time stamp and a GPS tag. On the second sweep registrations are paired. From here, the system will calculate if a vehicle has overstayed in the designated zone.
This allows for large areas to be covered in a short time period without the risks of confrontation compared to traditional foot patrols. The example below shows how an area can be divided into different sectors. The areas in read are one hour parking. Blue and yellow denote different resident parking zones and the areas in green have pay on foot/pay by phone parking.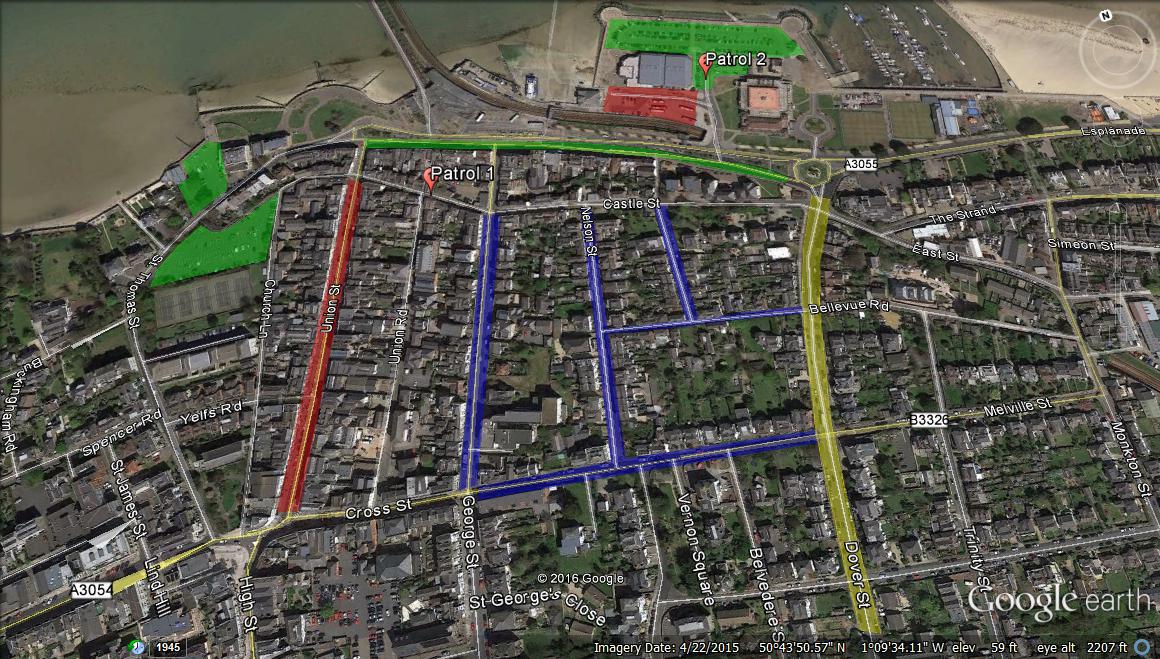 Whitelists of resident permit zones and integration of pay of foot machines allow for residential estates and private carparks to be monitored and managed without spending time looking at permits.