Pay on Foot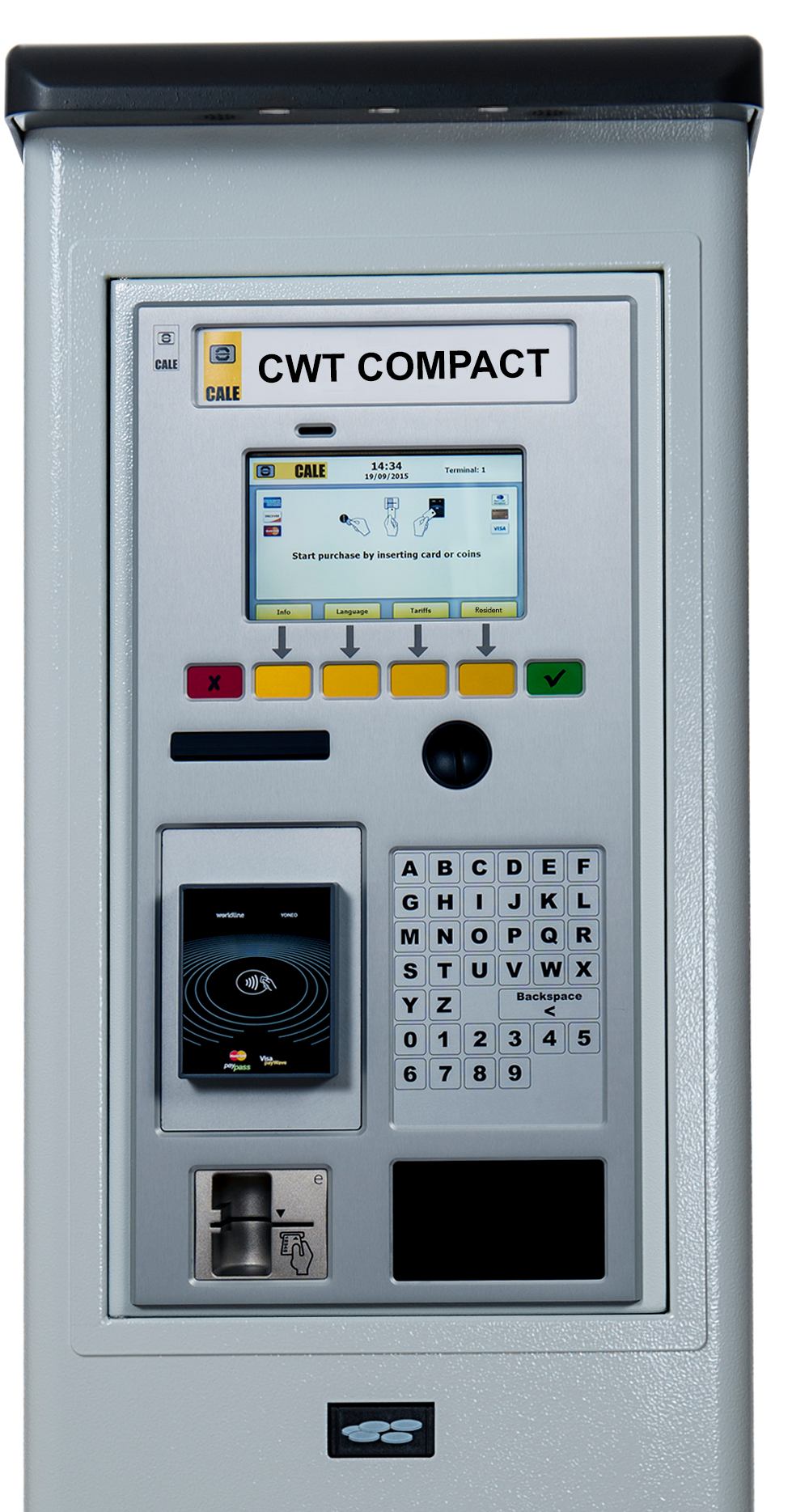 At ANPR Management we provide ANPR integration with pay on foot machines. As an approved Cale reseller we supply the best in class. Cale has been manufacturing pay on foot machines since 1955 and are one of the leading global brands. Cale has been selected by ANPR Management for their outstanding reliability and contemporary customer interfaces.
Cale pay on foot machines are available in mains or solar powered boasting a 7" 24-bit colour depth screen which can display logos, pictures and video.
Back Office
The Cale pay on foot machines work with the ANPR Management back office, including integration of pay by phone, permanent user whitelists and kiosk inputs allowing ease of management for a multiuser car park.
ANPR Management takes a new approach to how pay foot is managed. Our intelligent back office highlights mistaken registration entries allowing car park managers to manually match mistaken inputs with users. This prevents unnecessary PCNs being issued, which impact on customer experience and damage car park reputations.
Payment Options
The Pay on foot machines are available with coin and card or coin only. In addition, contactless and apple pay options are available. For cash management, speak to one of our team for more information on available options.
More Information
If you would like any further details on our product or solutions then please do not hesitate to contact us. We have a number of skilled Engineers who will discuss your requirement with you and give you guidance on what the right solution is for your requirements.