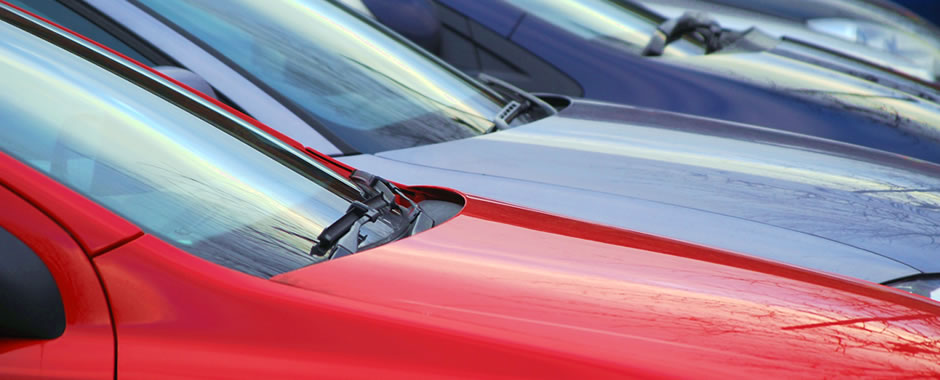 Automation Number Plate Regcognition (ANPR) captures, a close up, image of the vehicle number plate as it enters and when it then leaves a specific area, at the same time a colour image is also stored of the vehicle, the two images are then colated so that they give a visual record as well as date / time details of when the vehicle entered or left the location.
The Entry and Exit images are then used to calculate the duration of stay for the vehicle, some land owners offer a grace period, this is a period of time where the vehicle driver realises that they're are on private land, and subsequently leave. This information can then be presented in a range of file formats to allow the details of the vehicle owner to be requested from the relevant authority.
ANPR operates 24 hours a day in all light conditions.
Images are stored on a secure server in line with Information Commissioner's Office recommendations to meet all the requirments of the Data Protection Act
It is possible to set up a 'Hot List' or a 'White List'
The 'Hot List' allows the customer to set off an alert when a Vehicle that is on the Hot List has been identified, one such application is Local Authorities who use the system to identify Vehicle owers who have not paid Road Tax, they obtain a database of vehicles from the DVLA, this is then loaded into the system, when a vehilce is then seen by the ANPR system it automatically reports the vehicle details
The 'White List' is normally used by Landowners, to enter the details of vehicles that they do wish to have access to the land. ie Tennants, regular visitors, Delivery Drivers, this prevents Parking Charge Notices, PCN's being issued, when they vehicle Driver is allowed to be on the land.